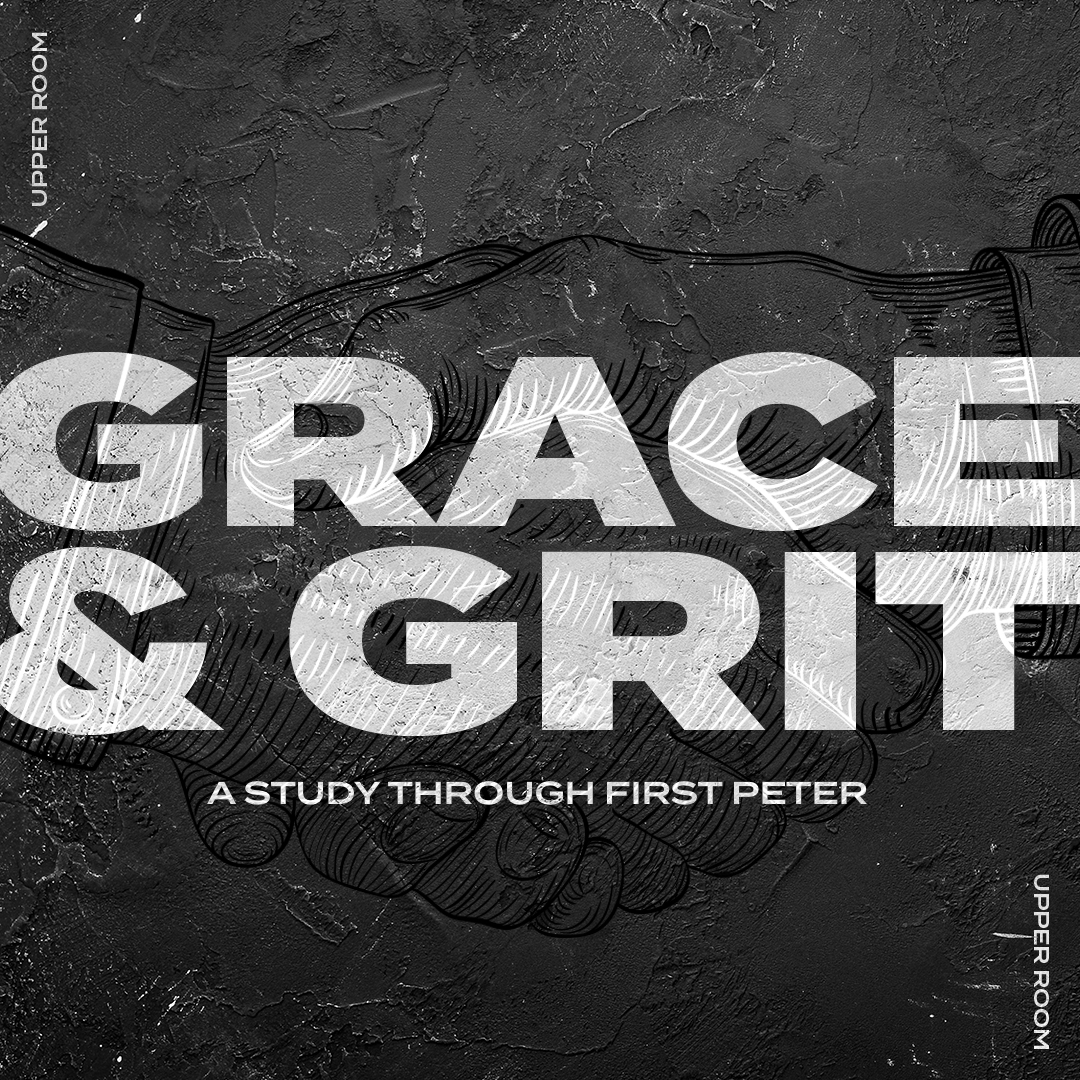 Thank you for joining us for worship at Upper Room Church! We would love to hear from you. Comment below and let us know you are watching.
View this week's message notes here https://upperroompensacola.com/wp-content/uploads/2020/08/Grace-and-Grit-LIVING-AN-EXCEPTIONAL-LIFE-IN-DIFFICULT-TIMES.pdf
Stay in worship along with us throughout the week https://www.youtube.com/playlist?list=PLBVZNy1njSmOU7iYhX9CHVFNu16S9R8ml
To support this ministry and help us continue to reach people all around the world click here: https://upperroompensacola.com/give/ or text GIVE and the AMOUNT to 84321.
If you need prayer or assistance, please connect with us at https://upperroompensacola.com/get-in-touch/ . 
—
Subscribe to Pastor Nathan's sermons: https://goo.gl/BWp3m6
—
Stay Connected
Website: https://goo.gl/FDm7NX
Upper Room Church Facebook: https://goo.gl/5VD56u
Upper Room Church Instagram: https://goo.gl/UviV53
Nathan Pooley Twitter: https://goo.gl/MRNgFh